$ 220.00
More Information
PURCHASE WITH EASY MONTHLY PAYMENTS $220/mo -
Enjoy 5+ treed mountain acres in Sangre De Cristo Ranches (S.D.C.R). Just 3.2 miles outside of Fort Garland with access to essentials like a Post office, gas stations, restaurants, hardware store and more. Take a short 2.2 mile drive to Mountain Home reservoir and go fishing. Hunt big game like Elk on your 5+ acres plus have access to the 5,000 acre "Greenbelt" available to land owners in the SDCR. Blanca/Fort garland community center is 4.7 mile drive with full size indoor Olympic pool, basketball court, pool tables, showers, bathrooms, weight room, library with affordable daily, monthly, yearly fees.
Access your new land from the cul-de-sac on Regan Pl or Fontaine Rd. This property is covered with Pine and Juniper trees, sage brush, cactus, short desert plants, and yucca. Build your home or cabin, go camping, and enjoy incredible views, clean air, peace, and quiet.
Power poles – about 600 – 800 feet to the west of cul-de-sac on Regan Pl along Icehouse Rd. There is a fiber optic marker (high speed internet) on Regan Pl.
What are you waiting for? Get this before someone else does!
PURCHASE WITH EASY MONTHLY PAYMENTS
Down Payment = $500
Monthly Payment = $220 for 66 months
No Credit Check, No Pre-Payment Penalties – can be paid off at any time.
Make the $500 payment to reserve this property now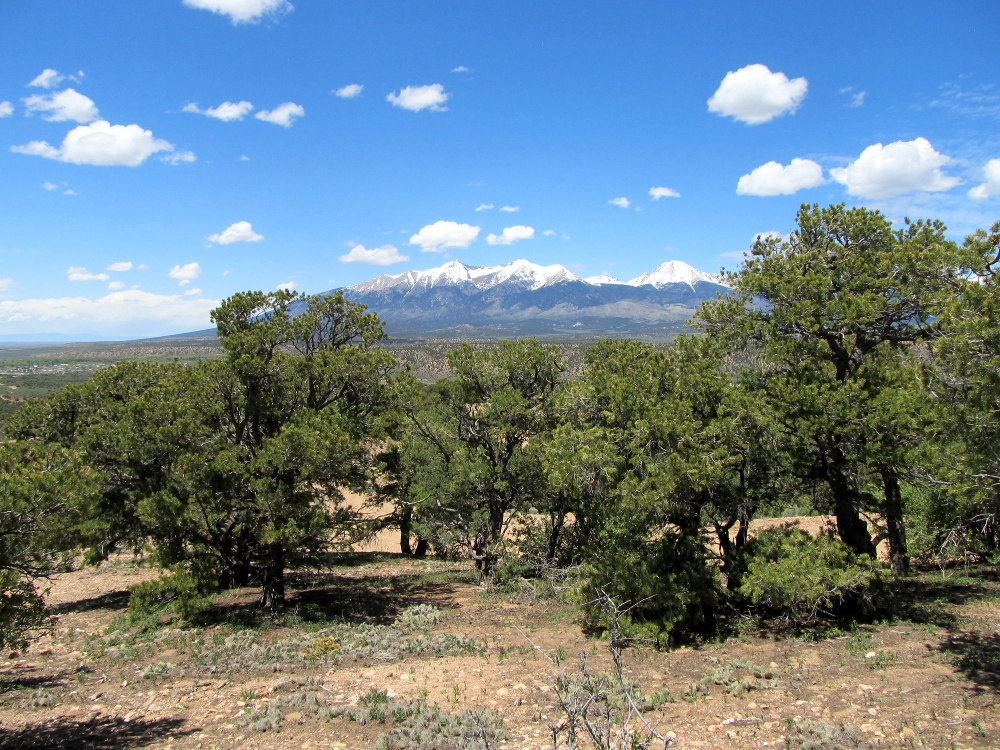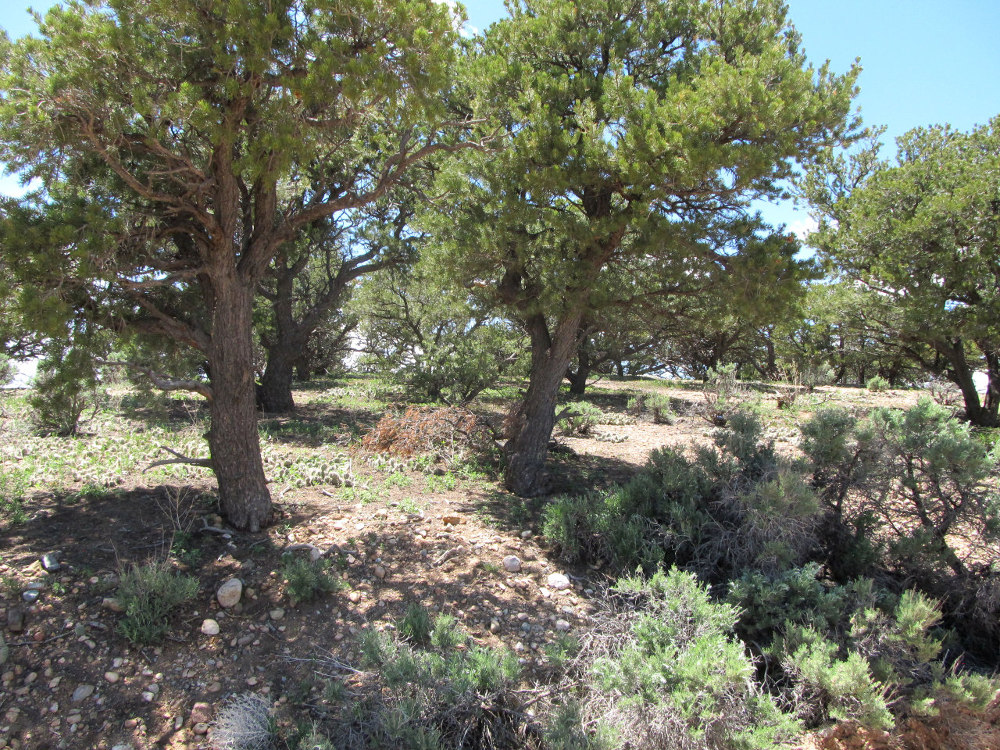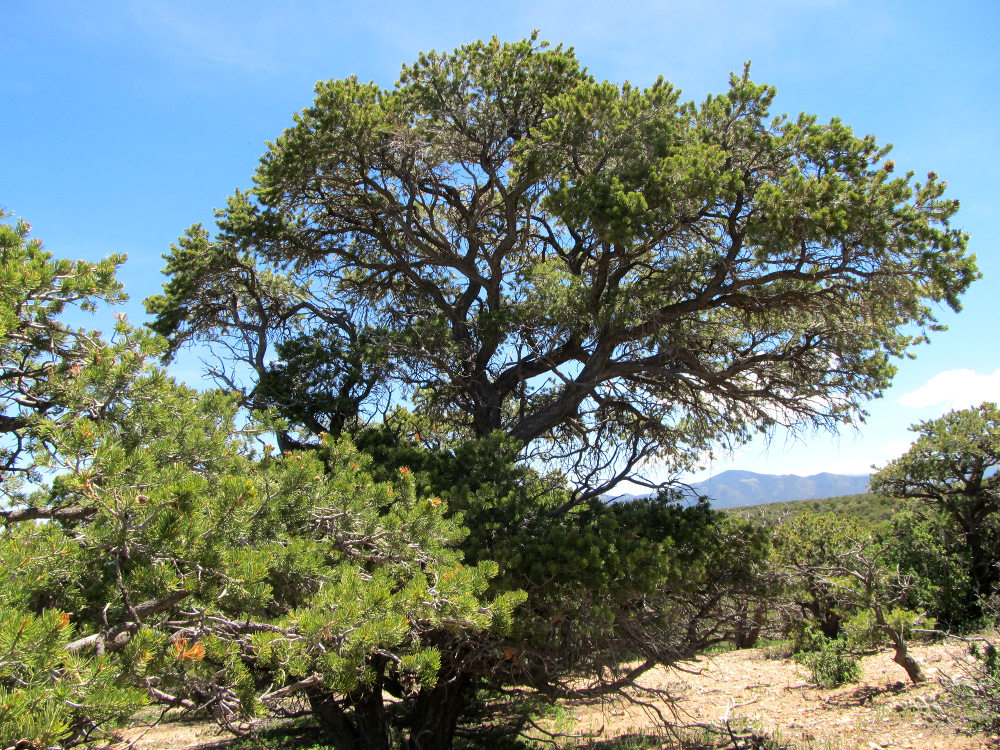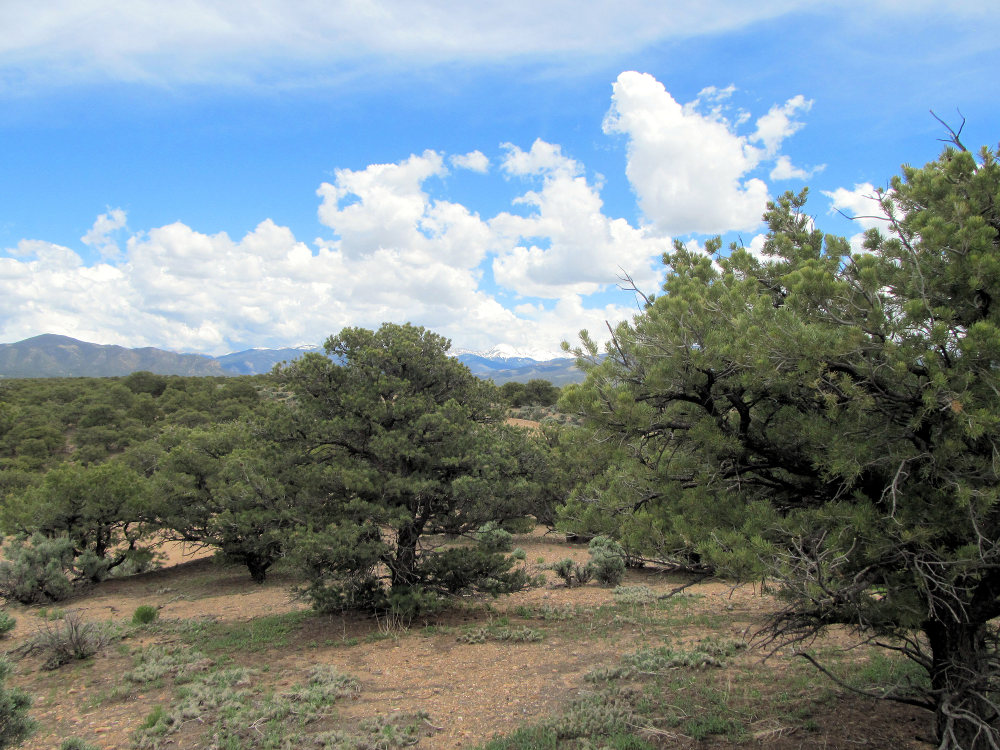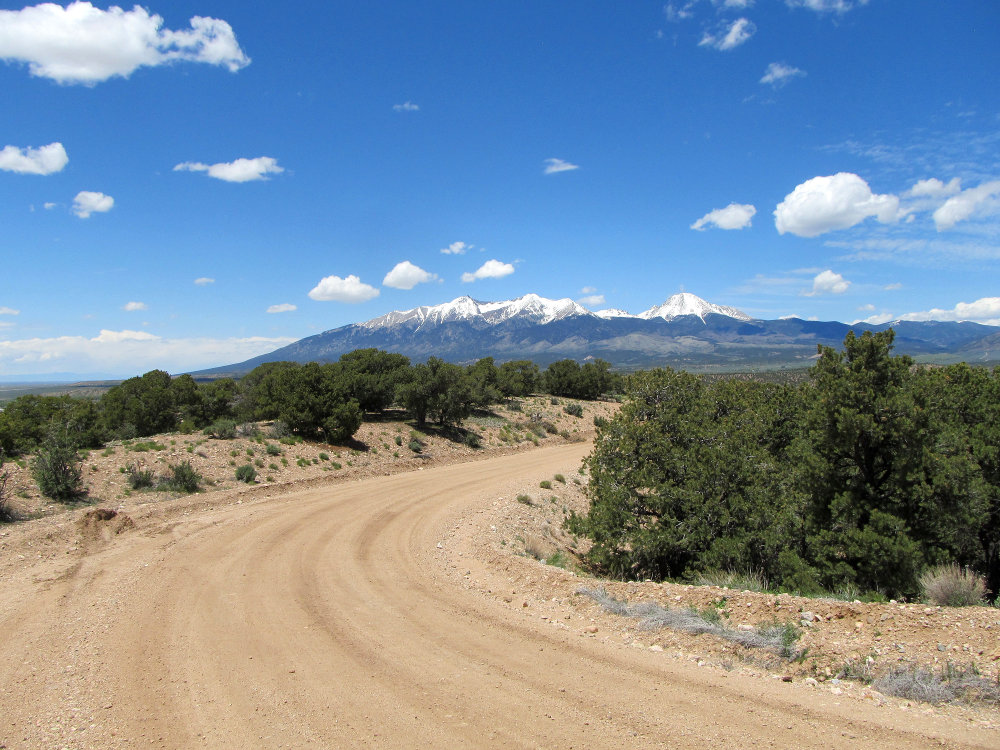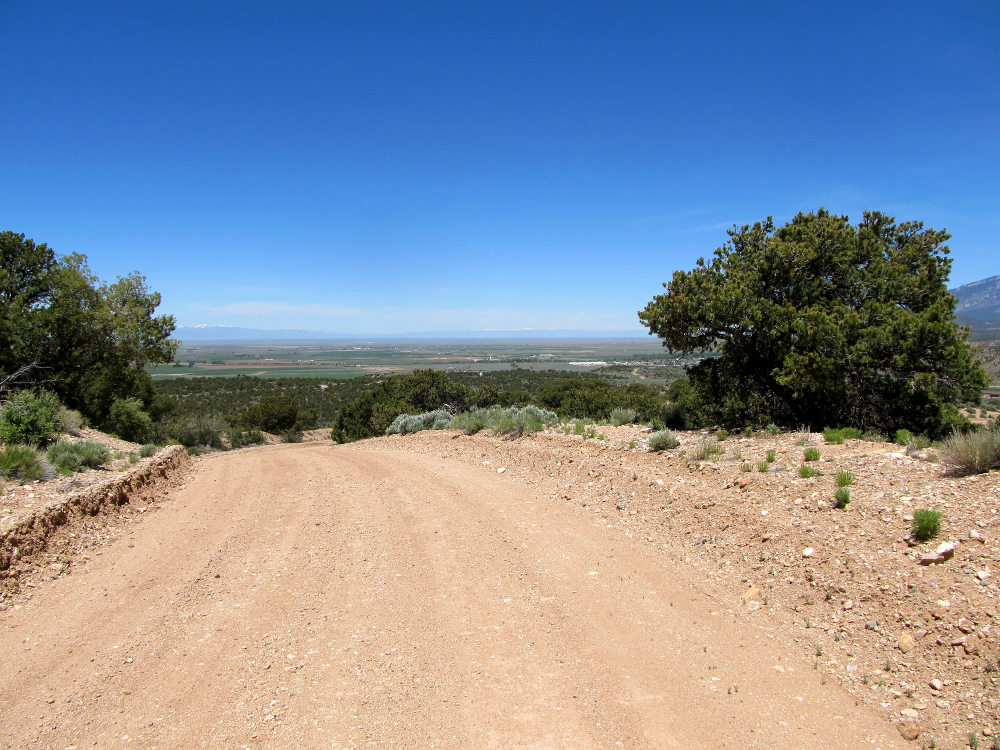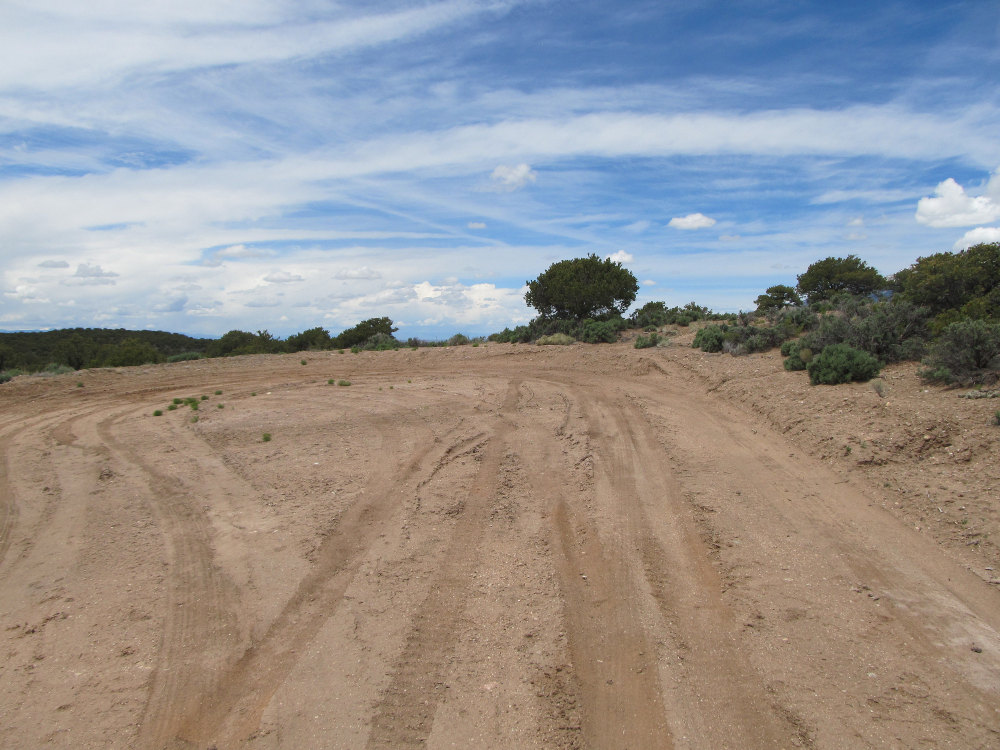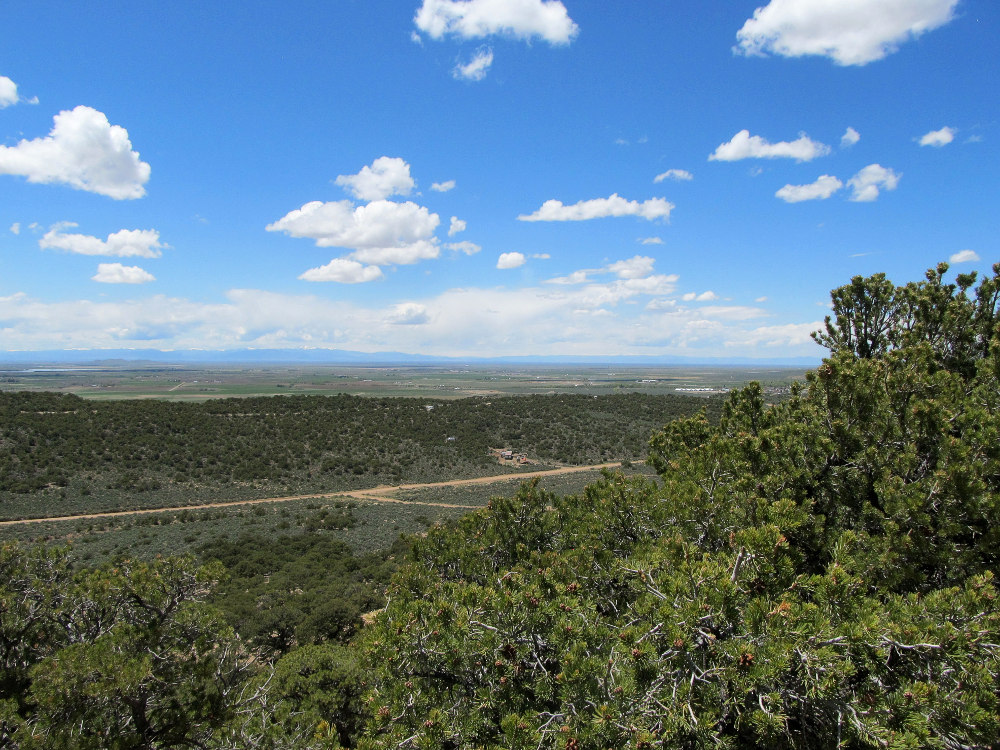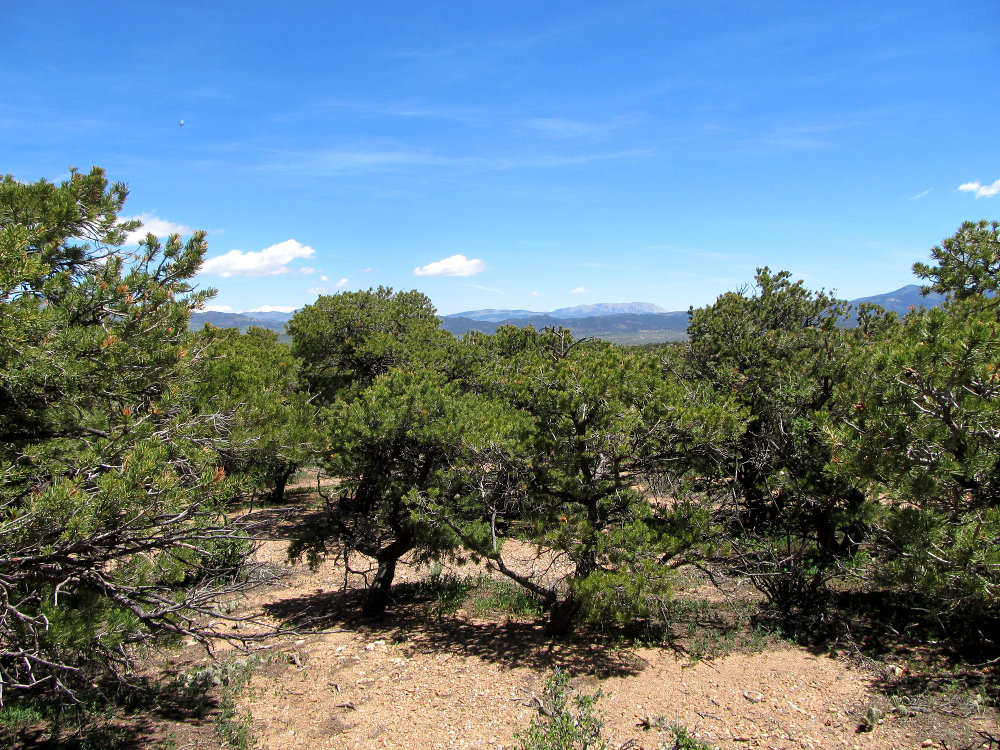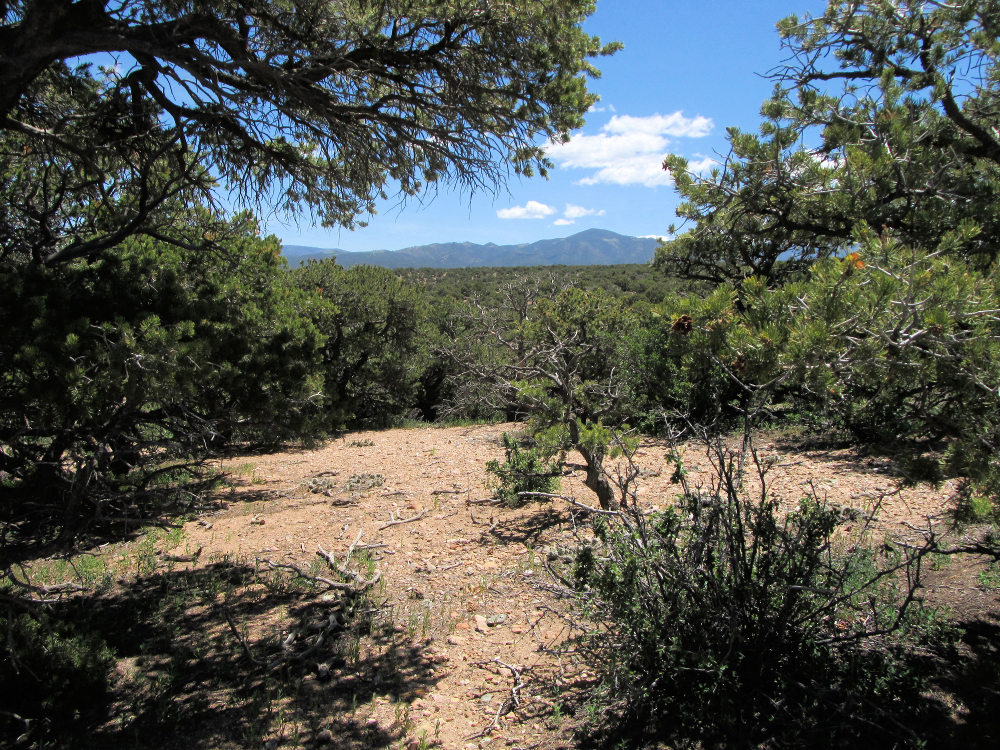 Make the $500 payment to reserve this property now
Google map link:
https://goo.gl/maps/XL2jruvJbTDKaf9V8
Approximate GPS Corners:
nwc 37.4073,-105.4045
nec 37.4080,-105.4031
swc 37.4062,-105.4039
sec 37.4075,-105.4025
Contact the Seller: Steve Armenia
Flag Ad
This Ad has been viewed 96 times.